Driving education standards through products and services to be used in the classroom at home by teachers, schools and parents. Enabling everyone to achieve.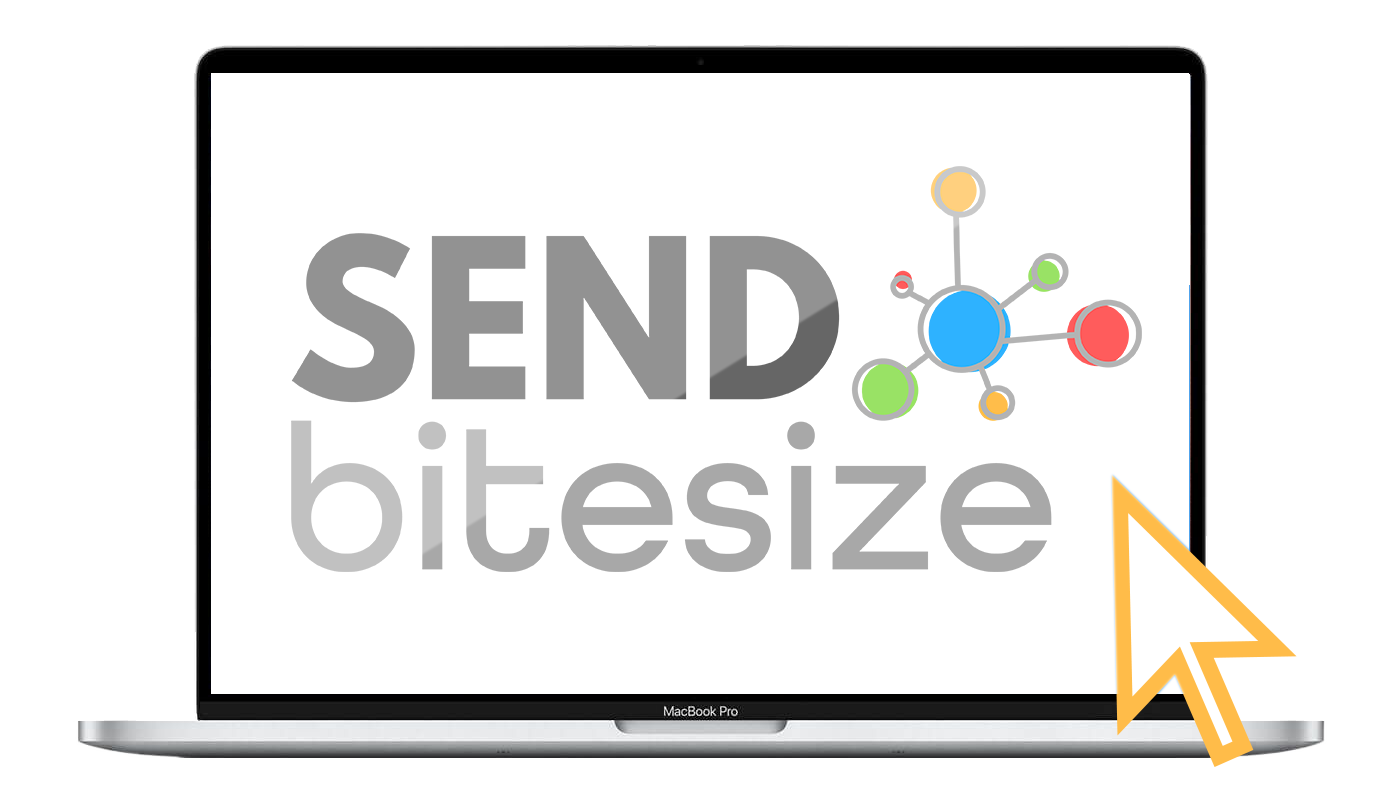 Introducing SEND Bitesize
Bringing together the latest SEND knowledge, information, research and resources in one easy to digest e-briefing. Designed and curated for SEND professionals by SEND professionals.
All the latest SEND knowledge compiled in one place.
Discover resources to add to your teaching toolbox.
Save time with content expertly curated in one place.
Access content when you want, including all previous articles.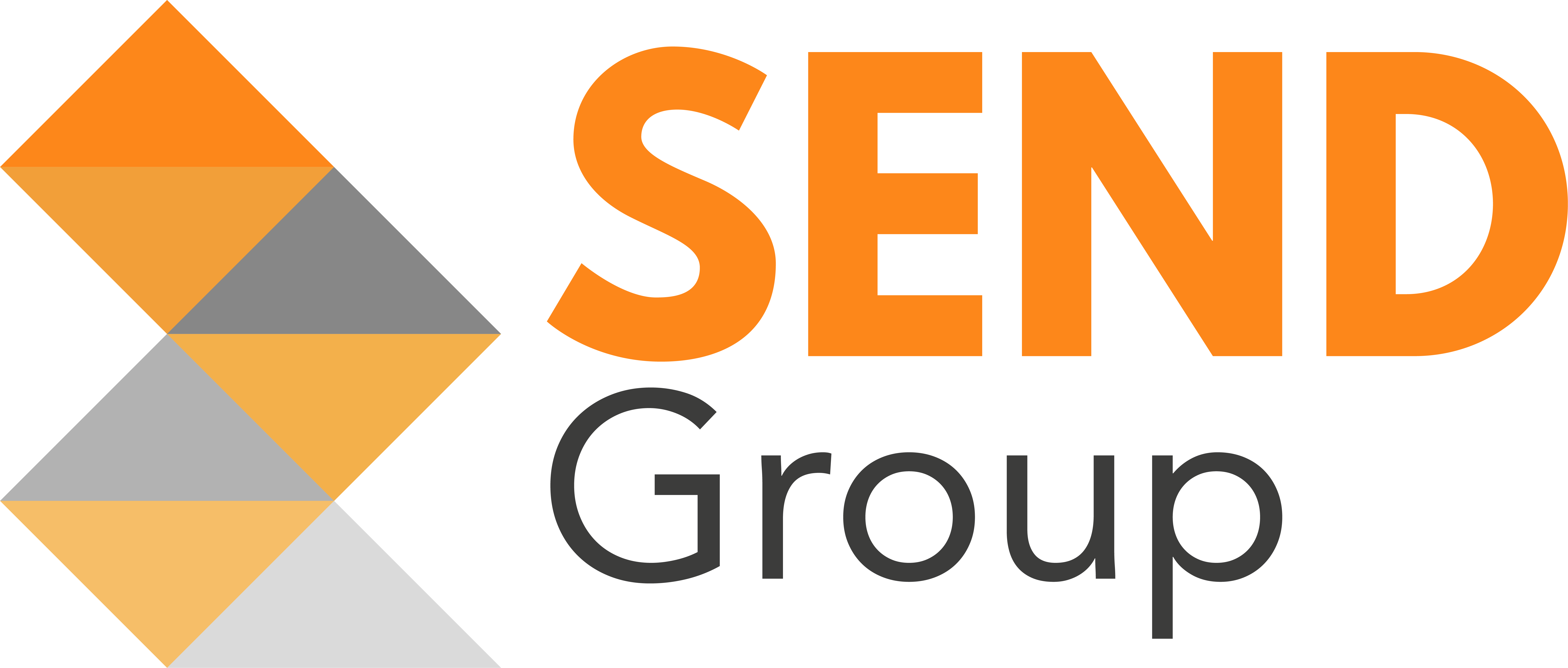 Empowering your Achievement
High quality CPD delivered online

Past Webinars – Memberships – Live Webinars